• Bunker Sounds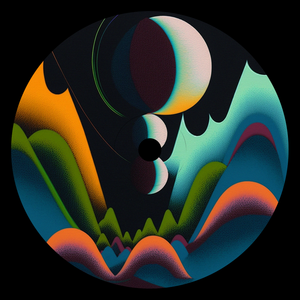 "Subtle Games" is a mesmerizing contemporary R&B classic produced by Mezraa, featuring Montreal's rising soul crooner jjad. The song has recently been given a fresh twist with the addition of vocals by the talented Liv East, a rising star from London who stumbled upon the track through a playlist and fell in love with it. The track offers a modern, contemporary take on the intricacies of relationships, exploring the subtle games people play at the start of a new romantic tale. The crisp boom bap-inspired drums with a J Dilla-esque swing, combined with the rhodes and guitar-led soundscape, make for...
---
• Bunker Sounds • ARTISTS • EP • HIP-HOP • LO-FI • NEW RELEASES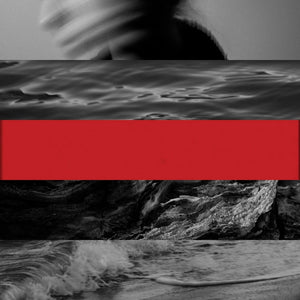 Montreal producer Mezraa has made a name for himself as a purveyor of soulful beats and lush production. With his latest EP release Mezraa continues to showcase his talents and highlight the thriving hip hop and R&B scenes in his hometown. The EP features notable collaborations with MED and Kris the $pirit on 'Nothing Else To Claim', a track that seamlessly blends soulful melodies and hard-hitting bars. The production on this track is top-notch, with Mezraa expertly layering samples and synths to create a dynamic and engaging sound. On 'Subtle Games', Mezraa teams up with rising Montreal vocalist jjad to...
---
• Bunker Sounds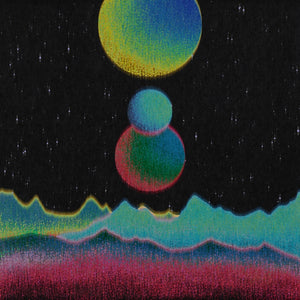 Subtle Games serves as the second single from one of Montreal's most eclectic producers and features another MTL rising soul infused vocalist, jjad. The single is a neo-soul, modern contemporary love story about a new relationshipand the subtle games people play in the beginning of a romantic tale. The production offers crisp boom bap inspired drums with a J Dillaesque swing incorporated into a Rhodes and guitar led soundscape. jjad gives us some really soulful vocals playing perfectly with tension and release between hook, bridge & verses.              
---
• Bunker Sounds • BEATS • HIP-HOP • SINGLE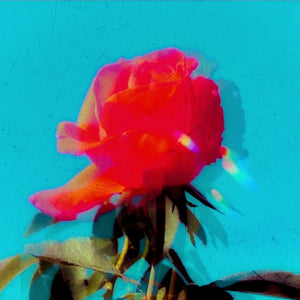 The new single from one of Montreal's most eclectic producers comes in perfect time for back to school vibes. Featuring prominent verses from Cali native MED, known for his collaborations with J DIlla, Madlib, Blu, and Stones Throw Records, and a potent verse with well calibrated penmanship from Montreal's top G, Kris The $pirit, and a smooth hook provided by Montreal's Sugah. The single is a soulful, hip-hop anthem that reflects upon learning lessons in the music industry, and how life made them adapt and transform their hustle.     PRE-SAVE LINK
---
• Bunker Sounds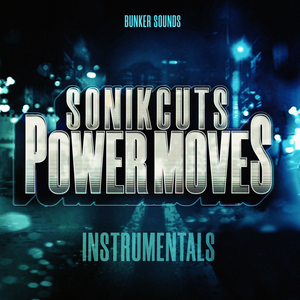 "Power Moves Instrumentals" is an instrumental album that brings together all the beats from SonikCuts album"Power Moves".   DOWNLOAD   Power Moves Instrumentals by SonikCuts